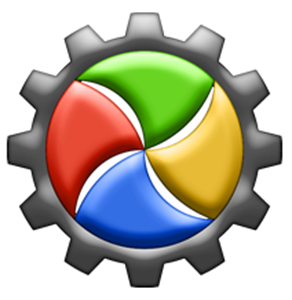 Are you worried that your computer is not up to date? DriverMax has got you covered. DriverMax pro is a software program that scans your hardware devices and matches them with the most capable drivers on the market. The program will download and update drivers even from unknown devices that Windows operating systems can't recognize.
Below is a comprehensive DriverMax pro review detailing the features, pros, and what to expect when using this driver updater.
What is the DriverMax?
DriverMax is a powerful easy-to-use utility tool that facilitates automated scans and installs a broad range of full device driver backups. The program also can back up, restore and keep track of any downloaded drivers as well as identify any hardware components whose drivers are missing. The utility tool comes in handy when reinstalling Windows on both recent and old generations of PCs in situations where the original installation CD is misplaced.
DriverMax provides a comprehensive report about all installed drivers as well as details and release dates for upcoming versions. DriverMax offers two variations of their driver update software; a free version and a pro version. With the free version, you are limited to a maximum of two driver downloads per day. The pro edition has no such limitations but it comes at a fee.
More About the DriverMax Pro
DriverMax automatically checks for updated drivers 24 hours a day, week in week out. Once the program scan is complete, this driver updater compiles and displays a full list of drivers whose updates are due and those that are full up to date. The software also supports backups, restoration and rolling back to previous versions of drivers. Having access to the latest version of drivers also guarantees top performance for hardcore gamers, video editors, and other software enthusiasts.

DriverMax supports driver updates for both 64-bit and 32-bit versions of Windows 7, Windows 8 and Windows 10. Free driver updates for Windows Vista and free driver updater Windows XP are also available.
System Requirements for DriverMax Download
DriverMax is compatible with Windows XP, Vista, 7, 8 and 10 (both 32 and 64 bit). Before you download driver max, your laptop, PC or tablet must have at least 2GB of RAM and 25 MB free of hard disk space. The processor can be either, Intel Pentium, AMD, Celeron, Intel Core i3 or higher versions.
A successful driver max download requires a stable internet connection. With the installation and license approval complete, the DriverMax pro can be used on multiple computers. In fact, their two years subscription can support up to 20 computer devices.
DriverMax Account Registration
New users have two options when it comes to registering for a DriverMax account; automatic registration and manual registration. For the automatic registration, you'll need to open your DriverMax app then click the upper home button on your home screen. Then head over to the email you used for your DriverMax purchase and select the code received via the mail. Once you've highlighted the code, right-click it and select the copy option. The program will automatically pick the code and begin your registration.
As for the manual registration, you need to open your DriverMax app and go to settings and select my account. Then click on register and enter the registration code you received via mail at the time of purchase. You will then receive a congratulatory message as well as a guide on how to use the program.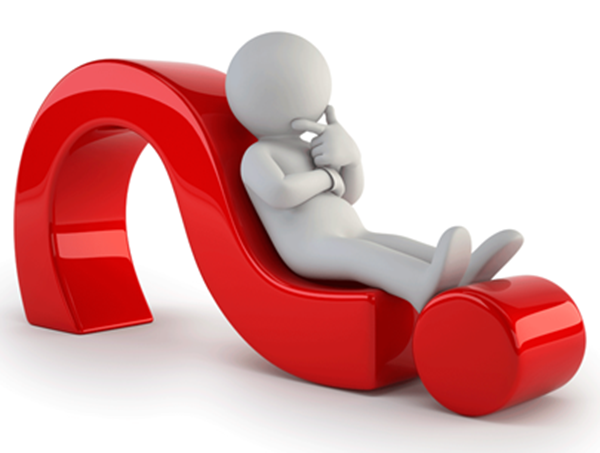 How to Use Driver Max
Finding drivers for your computer hardware can be quite a hassle when reinstalling Windows or when Windows becomes corrupted. Instead of scouring the internet for drivers, DriverMax offers a fast and reliable way of downloading and tracking your driver updates. With DriverMax, you don't have to install updates one by one manually; everything is reinstated automatically with a single click.
To access new drivers, you need to open the app and click on "scan for driver updates" tab. The program will then display a list of all drivers that need updating. Other options available within the utility program include the ability to find drivers for "unknown" hardware devices. The export drivers tab allows users to back up all drivers in a single folder or compressed file. The driver export happens quite fast even when a large number of files are selected.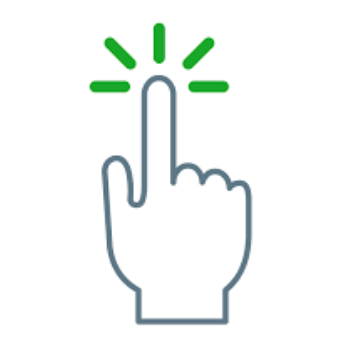 Restore All Drivers with A Click
During Windows reinstallation, you need to click the import button to access your backup drivers. Reinstallation of the drivers happens almost instantly thus saving users both time and effort.
DriverMax Pros
• Secure Updates
DriverMax thoroughly screens each driver before any installation begins on your PC or laptop. These tests are designed to guarantee the optimal functioning of the drivers. All drivers are scanned thoroughly for malware and viruses before they are cleared for PC use.
• Boosted PC Productivity
Drivers are central to the optimal functioning of internal hardware and a myriad of other devices connected to your computer. DriverMax is thus designed to limit malfunctions and system freezes to ensure your PC functions optimally with minimal hassles.
• Over 4 Million Hardware Drivers
With DriverMax, users can expect to access the latest versions of drivers for over 4 million hardware devices. Motherboards, soundcards, keyboards, Digital cameras, video adapters, mouse, modems, USB Devices, scanners, printers, and Bluetooth and WIFI are just some of the drivers whose updates are available through this driver updater free download from DriverMax.
DriverMax Pro Free Download for Windows 7, 8, 10, XP and Vista
To download either the free or pro version of this software, you'll need to head over to the DriverMax website. DriverMax has got you covered if you are looking for the following:
• DriverMax free download for Windows 7 32bit and 64 bit
• Driver update software full version free download
• DriverMax download for Windows 7 32bit, Windows 8, Windows 8.1, Windows 10 and Vista.
All in all, DriverMax does deliver on what it promises to offer to PC users. With over 20 million downloads worldwide, it is evident that it is the driver updater of choice for many people across the globe.